HISTORY
Marc his father Ron hat already pigeons at the St. Jansstraat 21 in Kudelstaart (Netherlands). Just like his father at the Leidsestraat in Amsterdam. Therefore, I became the influence, as I was a little child.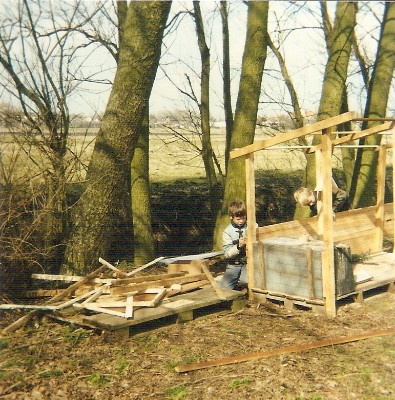 1986: The 1. pigeonloft, made myself as a boy of 10 years old.
May 1986 the family moved to a village called Badhoevedorp (Netherlands) near to Amsterdam. Before the new home was ready there already was a new pigeon loft standing in the middle of the garden. In 1987 Ron and Marc raced there pigeons in combine with a real gut result.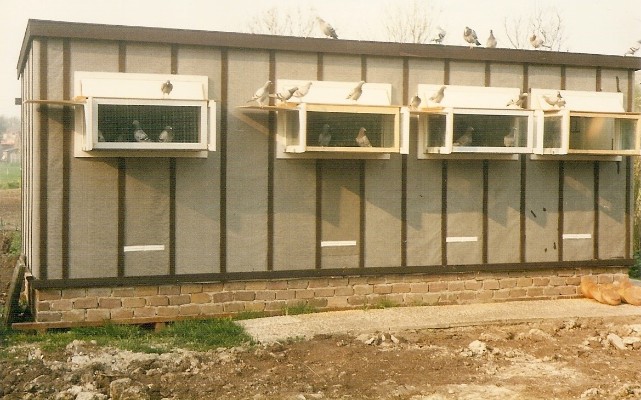 The YB's of 1987 of Ron & Marc at the new loft.
1992 Marc played with 20 and his father Ron with 80 youngsters. Marc was NABvP winner of the Netherlands and in 1993 Marc took's the 3th place.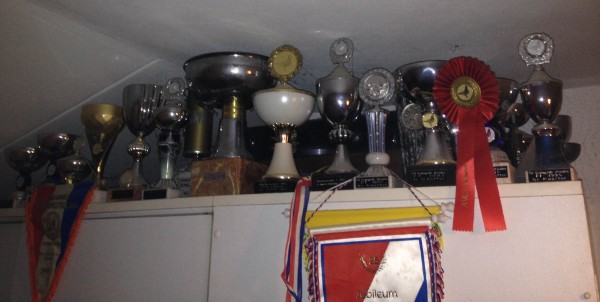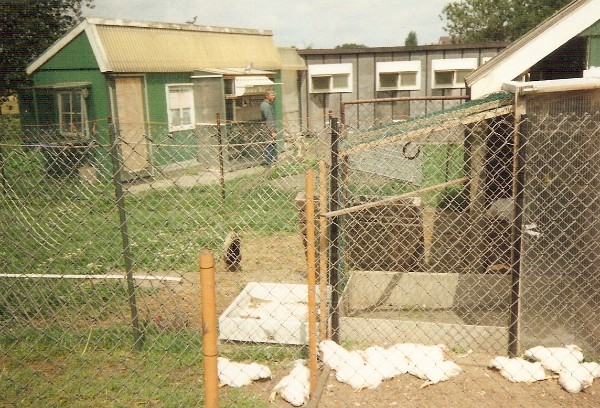 1992: Ron waiting at the youngsters getting home from the race.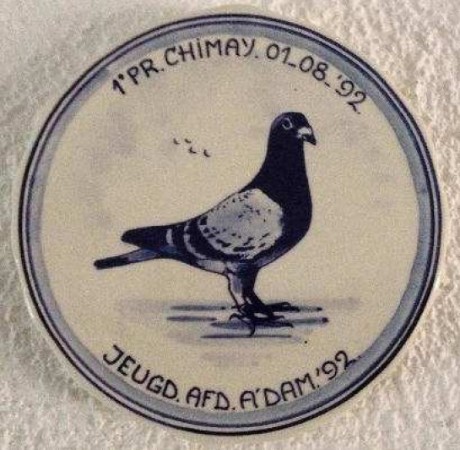 1994 Marc took a time out for his study and couldn't spend time for his pigeons.
In 2002 Marc moved to Germany in the little place Kerken. In 2004 started up with 20 young birds in a small caravan (5x2 m). Immediately the 3th place over 6 flights.
2007 Marc was concentrate on the breeding because of his job. There was no time to race with the birds anymore. The job took too much time.
From 2007 until now we spend our time in getting the best pigeons to get on flights of the distance from 100 – 800 km.
2014 was the first time we went to the "voorjaars beurs" to Houten. We never thought it would be such a big success!
In 2016 Ron, Marc's father makes it possible to try the pigeons. Ron began to race with YB's in 2016 and now the new season 2017 has been started! The results of 2016 are very promising for the future. 13 flights 13 results! Ron raced 8 youngster flights and 5 late flights. Of the 13 flights he had 3x 1st, 1x 2nd, 2x 3rd, 1x 5th, 2x 7th, 1x 9th, 2x 11th and 1x 13th in the union. On these 13 flights are almost no pigeons lost and that is today almost even more important! Lost pigeons do not fly prices!!! Ron has raced the 2nd and 4th ace-pigeon in the union of 2016! The start is a fact!
In the following years Ron only participated in the young pigeon races. This with extremely good results. See some of the results below.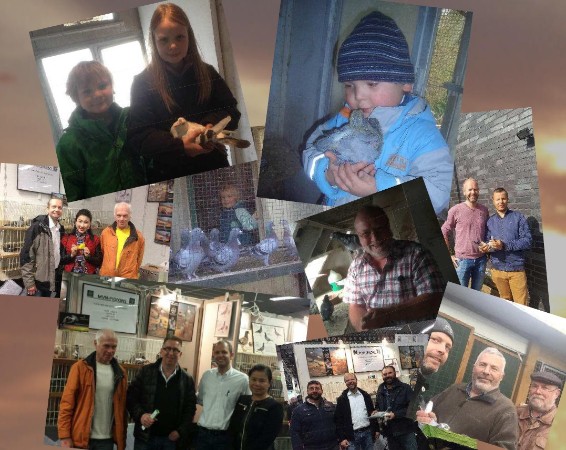 In 2018 Marc and a Romanian pigeon fancier Nicolae Badoiu started as a combination in Romania. The first results do not lie.


In 2019 we will again race with the old pigeons. Marc also moved to Geldern.